At least as much as any other genre of music featured on MTV's popular Unplugged series, alternative rock seemed well-suited to the format.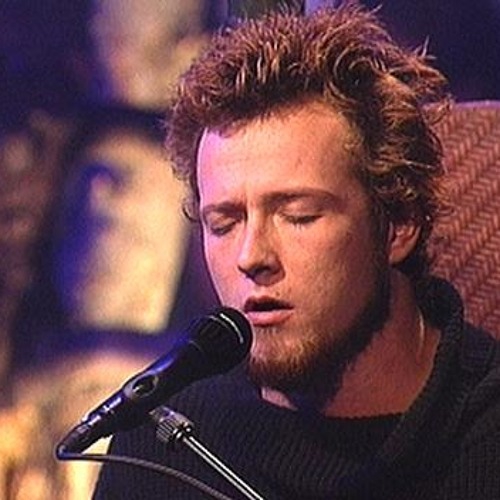 Singer-songwriters like Alanis Morissette and 10,000 Maniacs could better spotlight their lyrics and vocals, while the stripped-down presentation of acoustic instruments contrasted brilliantly to the usual big guitars and smothered vocals of acts like Stone Temple Pilots, Oasis, and Alice in Chains.
Bands like Pearl Jam and Stone Temple Pilots, in particular, used their early-'90s performances as springboards to the monumental fame each would soon attain. STP in particular made the most of their appearance, debuting their song "Big Empty" and performing their recent hits "Creep", "Plush", and "Wicked Garden". Surprisingly, the Pilots' performance has never been released as an album. Even Pearl Jam's performance wasn't released until 2009 as a DVD for their Ten reissue.
Oasis and Alanis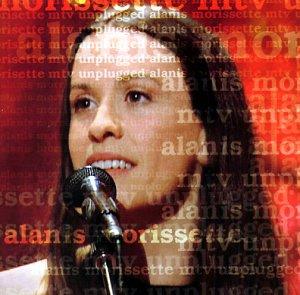 Oasis and Alanis both made Unplugged appearances at the height of their notoriety in the United States. In typical style, the 1996 Oasis performance came with controversy: lead singer Liam Gallagher bowed out, claiming throat soreness, so bandmate brother and partner-in-strife Noel handled vocals. Naturally, Liam watched the performance from a balcony and heckled.
Among the highlights of Morissette's 1999 performance was her really cool cover of The Police's "King of Pain." She apparently found the acoustic presentation particularly rewarding, not only releasing songs from her MTV Unplugged performance as an album, but going on to re-record songs from her 16-times Platinum third album and release it as Jagged Little Pill Acoustic.
Saying Farewell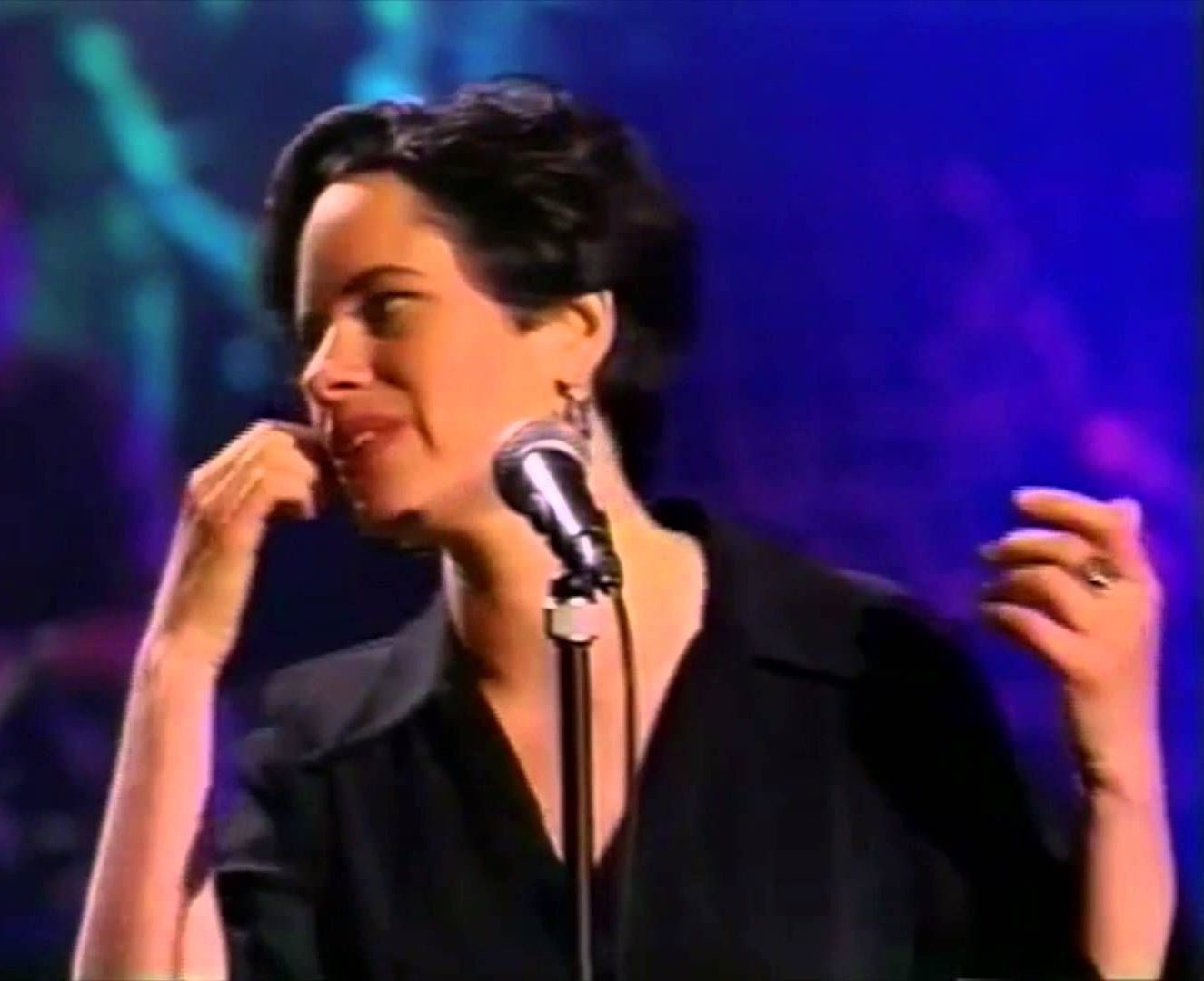 Sadly, MTV's Unplugged performances served as codas for three big acts (or at least the bands as we knew them). On October 26, 1993, 10,000 Maniacs performed their last televised concert with vocalist Natalie Merchant. It spawned the platinum-selling MTV Unplugged album, propelled by the cover of the Patti Smith/Bruce Springsteen classic "Because the Night."
Nirvana's Unplugged performance, recorded in New York on November 18, 1993, is widely known for being among Kurt Cobain's final televised performances. Unlike most other artists, Nirvana included fewer of their own hits in the set, instead spotlighting David Bowie's "The Man Who Sold the World," "Jesus Doesn't Want Me for a Sunbeam" by The Vaselines, and three of Kurt's favorite Meat Puppets songs. The show aired on MTV that December, and just five months later, Cobain was gone.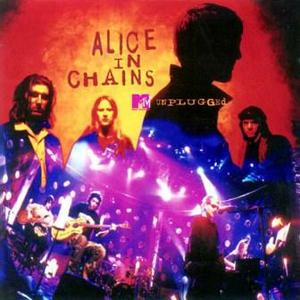 Fellow Seattleites Alice in Chains would make their first performance in three years for MTV Unplugged on April 10, 1996. On hiatus due to frontman Layne Staley's seemingly intractable addiction issues, the band came back with a triumphant showing, which many consider among the best of all Unplugged shows. Like Cobain, the show was one of Layne Staley's last, memorialized on the band's Platinum-selling Unplugged (available in audio and video formats).
While the above shows are certainly among the cream of the crop, they really just scratch the surface for classic alternative rock fans. You might want to hunt down performances from other greats like R.E.M. (twice!), Soul Asylum, Live, Hole, or The Cranberries, and later, Dashboard Confessional, Queens of the Stone Age, Korn (performing with members of Evanescence and The Cure), Silversun Pickups, All Time Low, Paramore, and Vampire Weekend.
You can hear cuts from lots of these performances (and more, of course) on AccuRadio's Unplugged: Acoustic Versions channel. Or hear the originals on Alternative Rock Classics.
-Paul Maloney