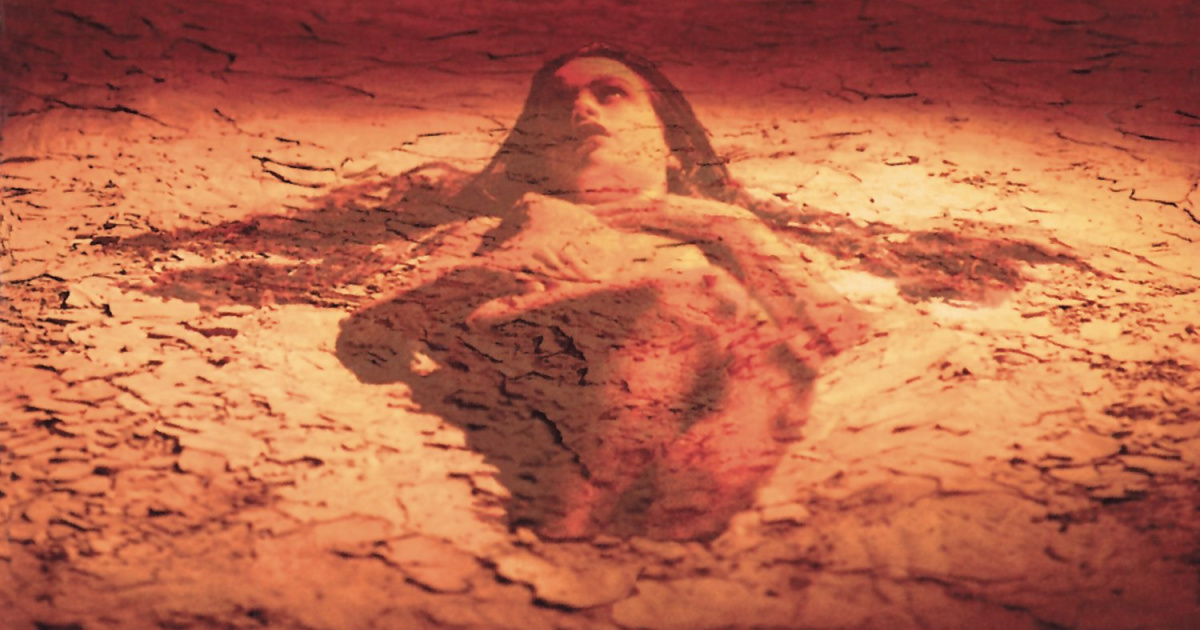 Do you usually just go straight to your favorite rock music channel on AccuRadio? What about when it's time for something new? "I think Rock for the People can be for people who consider themselves 'rock listeners' when they're in the mood for more variety and stepping out of their own rock music lane," says Paul Maloney, who programs the channel. "People who might typically choose grunge or nu metal, but who want a broader variety of styles mixed in."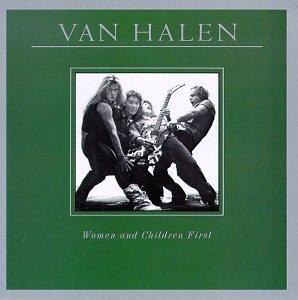 So, in the mixture we're crafting, our classic rock picks need to keep pace with more contemporary material alongside it. So we'll focus on what FM radio has called "Classic-Rock-That-Really-Rocks." Think Led Zeppelin, AC/DC, Aerosmith, Black Sabbath, Pink Floyd, and Van Halen.
By the same token, we steer towards the classic alternative material that can hold up alongside heavier classic rockers and contemporary mainstream rock – Alice in Chains, Soundgarden, Tool, and Filter would be good examples.
And while we love pushing the envelope with harder rockers of the past two decades, we give the most play time to the "Active Rock" that best fit the mix we've established: Linkin Park, Disturbed, Breaking Benjamin, and Godsmack.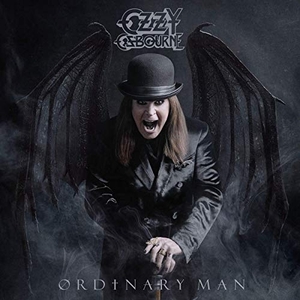 And there's plenty of quality material that fits the sensibilities of all three of the components of the channel, from both newer artists (Greta Van Fleet, Bad Wolves, Twenty-One Pilots, Badflower) to heritage acts still making music, like Ozzy, the Foo Fighters, or The Offspring.
Maloney continues, "In order to determine what belongs on the channel and what doesn't, I think about how a fan of one of these subgenres would feel when hearing a song from another style – what would the classic rock guys and girls think about this classic alternative track, or nu metal song? What would the fans of harder rock think about this early '70s classic rock track? And if any particular song is just 'a bridge too far,' it doesn't belong on the channel."

Now we want to know what YOU think. Take a listen and let us know if you think it all comes together or how we could improve it. AccuRadio's Rock for the People will keep the party going!