Was 1989 country music's strongest year?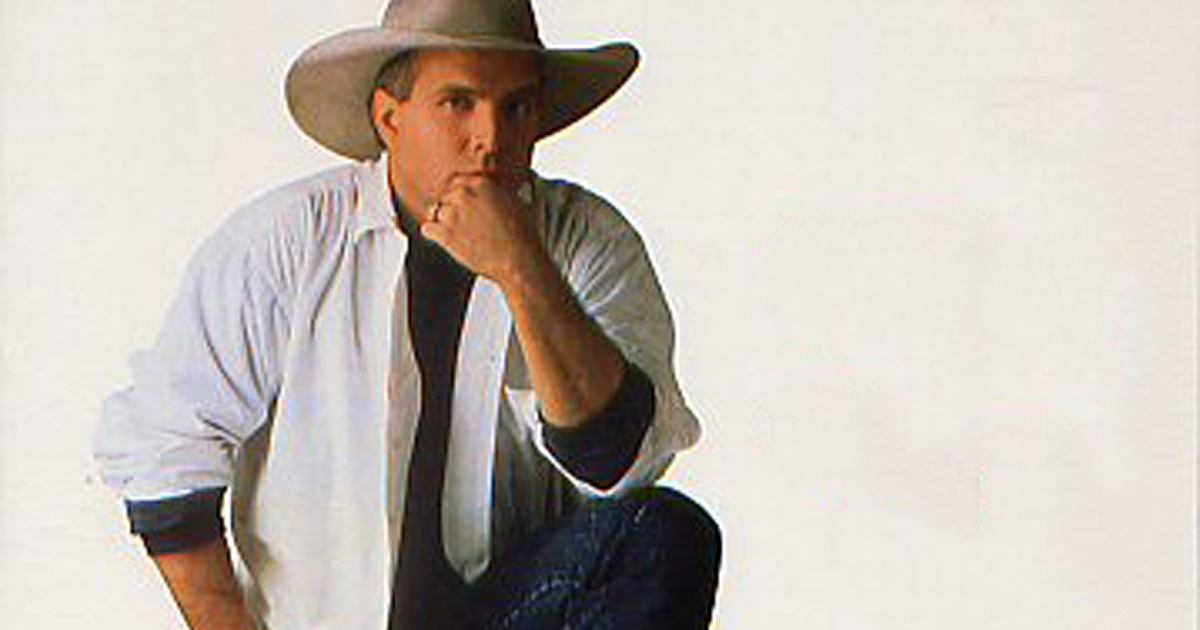 Sometimes a collection of songs and artists from a particular year represents more than just what happened to come out in that year, it can define a moment in time, and that's exactly the type of year country music had in 1989.
Early Warnings
Like a warning tremor before an earthquake, the story of 1989 has its roots all the way back in 1986. A breakout year for artists like Randy Travis, Dwight Yoakam, and Keith Whitley, it was a shot across the bow for what was to come. The new talent that arrived in '86 (perhaps the strongest of any year since the '50s) helped bring mainstream attention back to country music.
For instance, while Vince Gill and Mary Chapin Carpenter themselves arrived prior to 1989, fans point to Gill's '89 album When I Call Your Name and Mary Chapin Carpenter's State of the Heart, featuring the Top 10 singles "Never Had It So Good" and "Quittin' Time" as career turning points for both.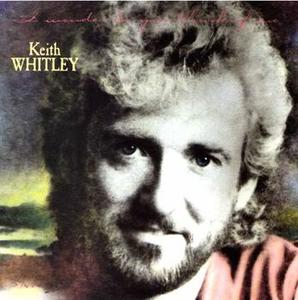 Regrettably, 1989 also brought the unexpected and untimely death of one of 1986's breakout stars, Keith Whitley. The title tracks to Whitley's 1988 album Don't Close Your Eyes began a streak of five straight number-one singles through 1989 (like "When You Say Nothing at All" and the Country Music Association's single of the year, "I'm No Stranger to the Rain.") His widow, Lorrie Morgan, went on to release her debut album Leave the Light On in 1989, and go on to become a major superstar herself.
While it may not have seemed so at the time, country music in 1989 was defined largely by the debuts of four Hall-of-Fame-caliber artists who would shape the industry for decades to come. A "Mount Rushmore" of country, who would eventually produce sixty-four number-one songs between them.
The Hat Acts
Sometimes called the "Hat Acts" - Clint Black, Alan Jackson, Garth Brooks, and Travis Tritt (who never wears hats) - stepped into country music (and mainstream) popularity in 1989, and laid the foundations for their historical careers.
Hailing from Katy, Texas, Clint Black brought two of the year's most memorable singles, "A Better Man" (ACM's Single of the Year) and "Killin' Time" (the title track to his 1989 debut album, ACM's Album of the Year).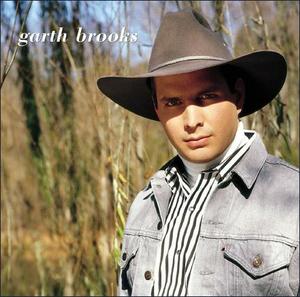 With his self-titled 1989 debut album, Garth Brooks began his recording career with four Top 10 singles, including the Number 1s "If Tomorrow Never Comes" and "The Dance." A heckuva start, even for an artist who'd go on to sell 157 million albums over the course of his career.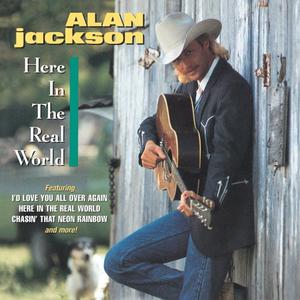 Here in the Real World, Alan Jackson's debut album, wouldn't roll out until 1990, but its first single, "Blue Blooded Woman," broke into the Top 50 in 1989. Over the course of the album's next four singles, and then 23 more after that, Jackson wouldn't miss the Top 10 again.
T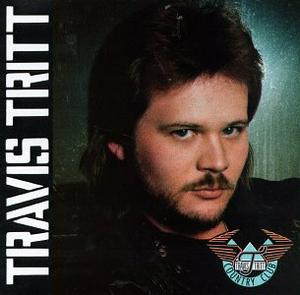 ravis Tritt's album debut was actually the small label demo Proud of the Country in 1987, and his major label debut, Country Club, wouldn't come until 1990. But the 1989 release of its title track as a lead single introduced Tritt to the Top Ten, where he'd be no stranger over the following seven years and seven albums. Nine of his next ten singles, in fact, would break Billboard's Country Top Ten.
Setting a New Standard
In addition to outstanding music, each of these four artists appealed to fans with their own unique combination of authenticity (notably Jackson and Tritt), relatability (especially Brooks), and desirability (most exemplified by the "dreamy cowboy" good looks of Clint Black).
And they moved product! The mainstream record industry took notice, and the larger entertainment world did too. Country music stars got television airtime like never before, which, in turn, powered more record sales.
These artists were driving forces in country music revenues when Nielsen implemented the SoundScan system in 1991. This technology accurately tabulated album sales, really for the first time. These were the numbers -- reflecting the selling power of 1989's "core four" (among other terrific artists, of course) -- that showed that this genre appealed to music buyers well outside of rural America.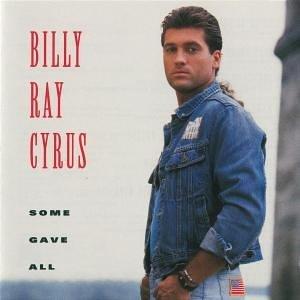 Relatability, looks, radio airplay and television appearances of leading stars like Garth Brooks and Alan Jackson also helped to bring younger audiences to country music like no other time in its history. This music was also formative those who grew up on this music and who would go on to drive the "dude country" scene of the '90s, with artists such as Blake Shelton, Kenny Chesney, Billy Ray Cyrus, Brooks & Dunn and Tim McGraw.
And dudes aside for a moment, let's note that this magical year also brought the "earthly" debuts of some very important women in country music: future stars Lindsay Ell, Cassadee Pope, and Taylor Swift, all born in 1989.
Immerse yourself in the best country music of this pivotal year with AccuRadio's channel, Country Music's Class of 1989!



- Paul Maloney