Taylor Swift is one of music's biggest stars, and that's a position that she's held onto for nearly a decade. But while her success definitely came from talent, hard work, and determination, she's not above having some help from her friends, as well as using her platform to give exposure to some of her favorite folks.
Taylor Swift's girl-gang of friends known as her "Squad" had always included her childhood friends Britany and Abigail, but it started to pick up some real star power, along with Swift herself, in the leadup to 2008's album Fearless. Taylor was dating Joe Jonas, and backstage at a Jonas Brothers concert, she met another one of the brothers' girlfriends, Selena Gomez. This era also introduced Taylor to Paramore's Haley Williams, and film actor Emma Stone, all of whom would occasionally be spotted out at events with Swift.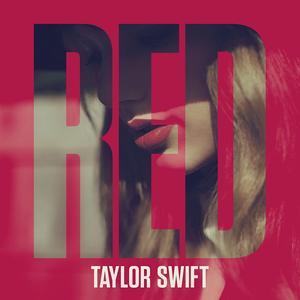 During the run-up to her album Red, Swift met singer/songwriter Ed Sheeran who helped her co-write one of the songs on the album, "Everything Has Changed." In the lead-up to Red's release, Swift used social media to form a mutual appreciation society with model Karli Kloss, and writer/actor Lena Dunham. This era would also mark her first time working with producer and eventual regular collaborator Jack Antonoff, who at the time was dating Dunham.
Over the next few years, the squad seemed to grow almost as quickly as Swift's fame. As she toured the world, she would meet and befriend artists like Lorde, Hailee Steinfeld, and HAIM, as well as models such as Karlie Kloss, Cara Delevingne, and Jaime King. In 2014, Swift held the first of the many star-studded Fourth of July parties that would become synonymous with her #squad.
During the 1989 tour she made a point to bring out special guests to perform (or just dance a bit) every night, cementing the reputation of her squad, and signalling who was part of Swift's inner circle. Things weren't all happy, though. When 1989 was released, hints that the song "Bad Blood" was about another female pop singer were frequent, and rumors that she was feuding with former squad member Katy Perry spread like wildfire. That song's remix, featuring Kendrick Lamar, was accompanied by a cameo-filled video filled with prominent members of the Squad like Gomez, Dunham, Steinfeld and even legendary supermodel Cindy Crawford!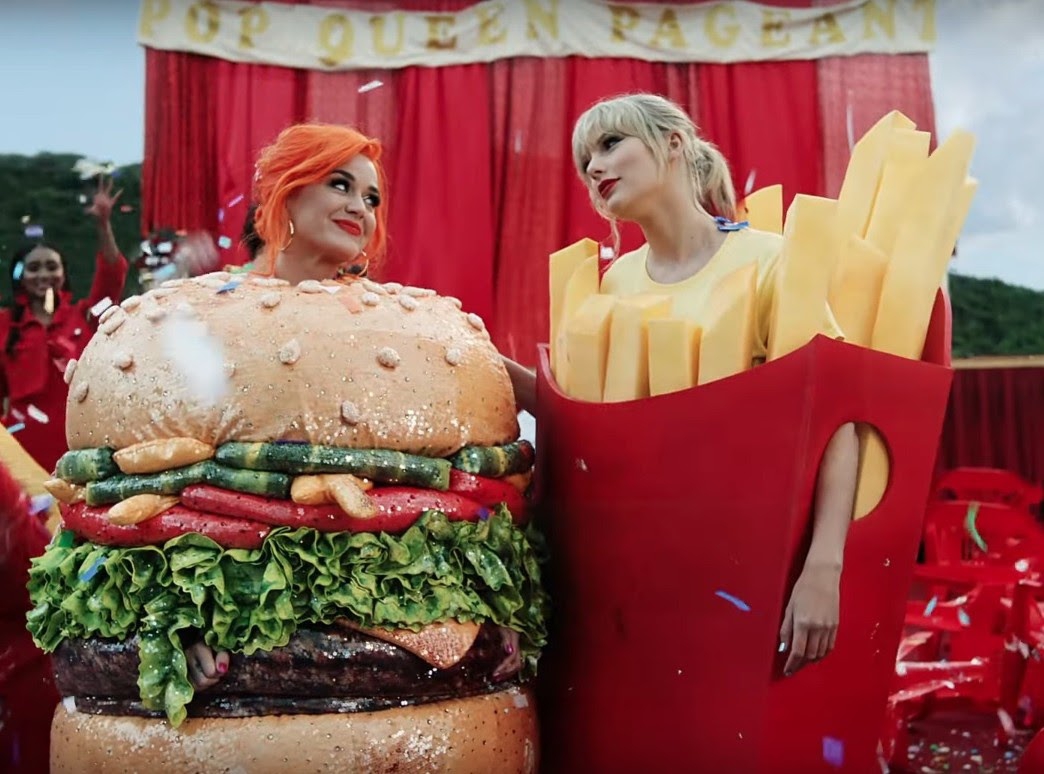 By the time Taylor was about to release Reputation, details on her feud with Perry surfaced, involving the poaching of dancers from one artist's tour to the other's, and after some subliminal (and not-so-subliminal) shots across each other's bows, Perry reached out to squash the beef by sending a literal olive branch. It seems to have worked, as Swift and Perry appeared together as a happy Burger and Fries in Swift's video for "You Need to Calm Down."
But all things must end, and after a lot of drama and self-reflection, in 2019 Taylor was quoted saying that she's basically outgrown her squad. After drama with Kanye West and his wife and in-laws in the Kardashian family, not to mention drama with Perry, with her now-former label head Scooter Braun, and even with handsy radio DJs, she was burned out and forced her to retreat from her girl-gang lifestyle. Even so, Taylor clearly still knows the power of getting your friends to help out.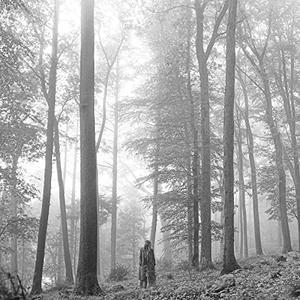 During the pandemic lockdown of 2020, Taylor reached out to Aaron Dessner, of the renowned indie band The National, to work on some music, and with help from Antonoff and several of Dessner's regular collaborators like Bon Iver, Swift released not one, but two stripped-back albums, showing that even when locked down and isolated, having some friends to work with can be just the thing to keep us going!
Listen to music from Taylor, her friends, former friends, and frenemies on AccuRadio's Taylor Swift & Friends channel!