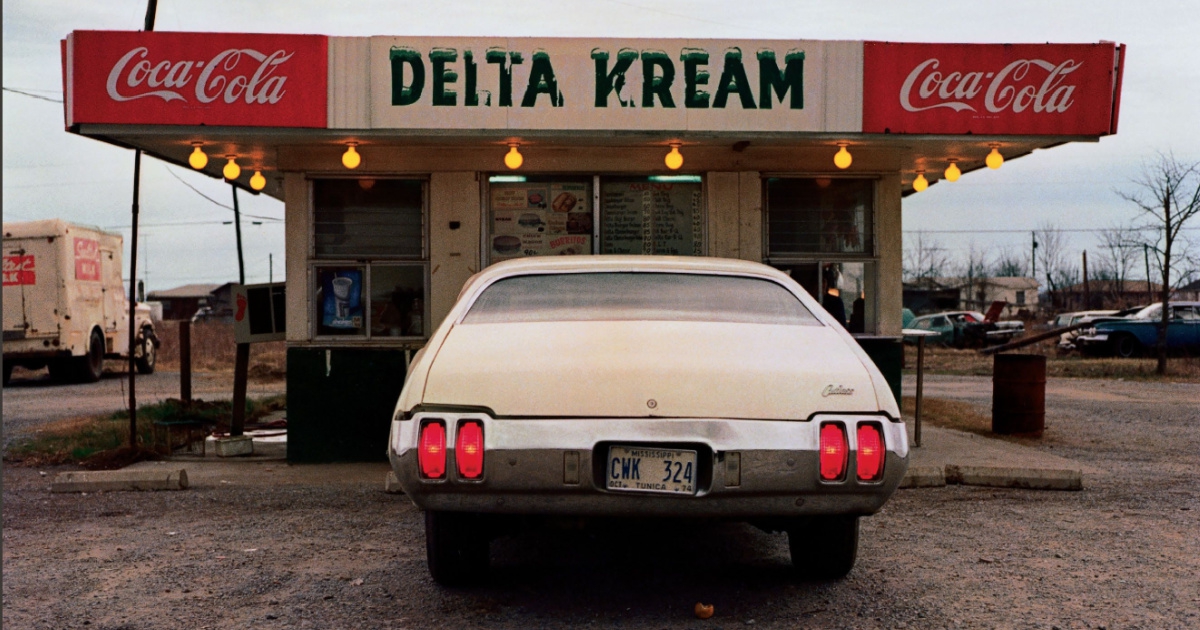 On their 10th studio album Delta Kream, The Black Keys chose to pay homage to some of the classic blues artists that influenced their earliest recordings. The album's first single, "Crawling Kingsnake" was originally recorded by John Lee Hooker while the album features songs originally recorded by R.L. Burnside, Junior Kimbrough, Big Joe Williams, and Mississippi Fred McDowell.
The Black Keys are not the first rock artists to pay tribute to, or in some cases liberally borrow, the works of the classic blues artists, though. Many of these songs went on to become part of the bedrock of what is today considered classic rock. Here are the stories you may not know behind five blues classics.
"Dazed and Confused"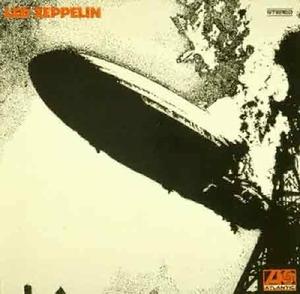 Originally recorded by an American singer-songwriter Jake Holmes, "Dazed and Confused" traveled with guitarist Jimmy Page to two different bands. First came a version with The Yardbirds, but it wouldn't have its largest impact until Led Zeppelin reworked the song for its debut album, and turning it into a staple of the band's live performances. This is far from the only blues standard that played a role in launching their legendary career.
"Hound Dog"
It's no secret that the "King of Rock n Roll" also borrowed heavily from Black artists, but one that's often overlooked when talking about songs that were adapted by Elvis is "Hound Dog." Written by the famous duo of Jerry Leiber and Mike Stoller, the song, first recorded by Big Momma Thornton, has been recorded over 250 times! The original, which sold 500,000 copies, is a straight-ahead blues record with Thornton soulfully calling out a man who cheated on her. Four years later, Presley would release his own version which would go on to become the most widely-known rendition.
"Crossroad Blues"
The story is iconic. A little-known guitarist named Robert Johnson supposedly went to the junction of Highways 61 and 49 in Clarksdale, Mississippi on a moonless night at midnight. There he spoke an incantation and asked the devil to tune his guitar and guarantee him a lifetime of easy money, women, and fame. The reality is harder to pin down.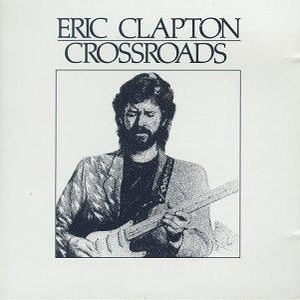 There was a indeed a guitarist named Robert Johnson who wasn't particularly well-known. He disappeared for a period of time, and when he returned to the blues scene, he was playing at a whole new level, becoming famous while recording several highly influential blues songs including the supposedly autobiographical "Crossroad Blues" before dying at the age of 27. What really happened to Johnson is unknown, but what is clear is that Eric Clapton's cover of the song, using the name "Crossroads," was one of his biggest hits, a staple of his live performances, the name of a career retrospective boxed set, and even a huge festival of guitarists he curates.
"Little Red Rooster"
A big part of Mick Jagger and Keith Richard's legendary bond was rooted in their mutual love of, and fascination with, American Blues music. While the influence is clear in any number of Rolling Stones songs – especially in their early catalog – they didn't record quite as many cover songs as Led Zeppelin. One big exception is their version of Howlin' Wolf's "Little Red Rooster" which became the first blues song to be a #1 hit in England.
"Black Betty"
The origins of this song are harder to trace than most. In the 1930's John Lomax started a 10-year relationship with the Library of Congress to gather folksongs for posterity. "Black Betty" and "House of the Rising Sun" were both part of that project. The muscian known as Lead Belly "officially" recorded the song in 1939. Not only is the original composer of the song unknown, its true meaning has also been lost to time. Most historians think it was a work song originating in the 1800s and possibly alludes to a whip. Another explanation claims it was written about a musket, and the "Bam-Ba-Lam" lyric is the sound of the gun being fired. Whatever the original was about, it went on to become the one and only hit for the '70s band Ram Jam.
If you want to hear more classic blues songs that became staples of the classic rock format, be sure to check out AccuRadio's Classic Rock Gets the Blues channel.
- Mike Stern