For most of us in the West, Africa could be considered "a world away." Few of us will ever travel there. It's likely that an exceedingly large number of North Americans would be hard-pressed to name more than 5 or 6 countries, or 2 or 3 major cities, on the continent. Those willing to explore the history, languages, and cultures of African peoples are considered adventurous souls.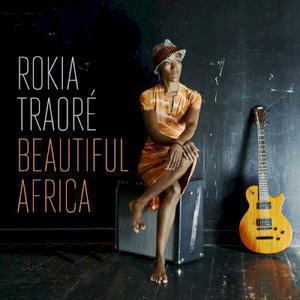 But it needn't be that way – especially with African music. The wealth of online music sources and expertise make it easier (and more affordable) than ever to sample and experiment. And once you work up the courage to try, you'll find there are plenty of "toeholds," that is, elements of the music similar to the music you already love. Then, those ingredients of African music already familiar to you will be your "safety net" as your palate opens to flavors more foreign – like exotic instrumentation and polyrhythms. Here's where many listeners begin to feel a real passion for these styles.
We decided to reach out to three AccuRadio music curators and asked them to share their thoughts on how fans of Western styles of music might discover plenty to love by making an effort to explore African genres.
Rhythm is Queen
"It's got a good beat and I can dance to it. If that rings true, you're in the right place," explains Patty Martin, a fan of many varieties of African music and the creative mind behind several world music channels on AccuRadio, including Africa Calls.
"In African music, rhythm is queen. And it's accessible. You'll be swaying, tapping, nodding. I find it hard to sit still listening to most African music and I think you will too, especially if you enjoy Paul Simon's Graceland (and other albums), Peter Gabriel, Talking Heads and/or David Byrne."
Afrobeat
Another "launchpad" into African music for Westerners is Afrobeat. Sam Hopkins, curator of AccuRadio's Afrobeat channel, describes it as "a complex blend" of jazz, West African traditional music, and rock. "Western jazz instrumentation is common, but don't expect hear the instruments used in the same way as in cool jazz! Think of this as a raw blend of psychedelia, free-form jazz, and pure energy."
So, who should check out Afrobeat? Hopkins advises fans of hip hop, and experimental jazz, like later-career Miles Davis, might be particularly rewarded.
The Guitars of Mali
There's no instrument more foundational to the Western popular music of the latter half of the 20th Century than the guitar. And if you love guitar music, "you will find many things to love about Malian music," according to curator (and guitar player) Greg Sanders. "The guitars really drew me in more than anything else."
Greg's passion for Malian styles is contagious, and his enthusiasm is apparent in his channel Mali Rocks. "The virtuosity, raw intensity, sweet melody and irresistible rhythms are all there in abundance -- whether played on guitar or kora or ngoni. Pop, rock and the blues are woven into Malian songs. If you love modern urban music then you'll find a vibrant scene that incorporates Malian characteristics into a hip, danceable sound."
Expanding the Horizons
So, what are the real rewards for deeper discovery? We asked these experts what it is about these styles that has expanded their own musical horizons, and what continues to entice...
Afrobeat curator Hopkins is especially drawn to the genre's "eclectic instrumentation" and heavy focus on "polyrhythmic percussion."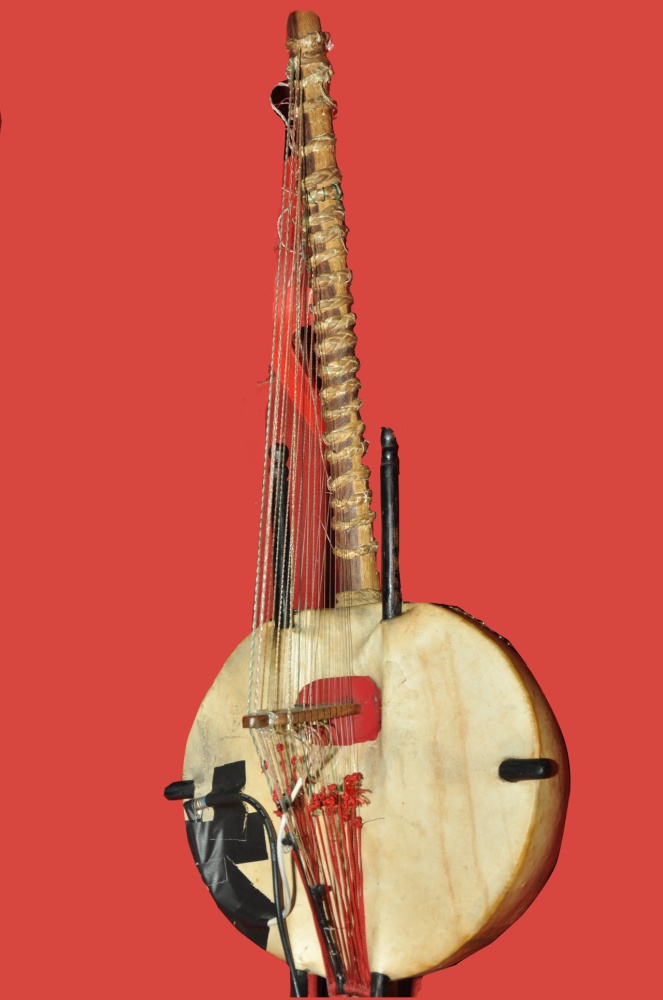 For Sanders, for whom guitar was the door that opened the world of Malian music, he found himself enthralled by other stringed (and percussion) instruments and the exotic rhythms they supply.
"Drums are prominent in Malian music, but stringed instruments carry both the shape and color of the Malian sound. These same stringed instruments are by far the most powerful and appealing element for non-Malian listeners. Traditional instruments such as the 21-stringed kora (pictured) and the xylophone-like balafon originated during the 13th-century Malian empire, and many traditional masters can still be found." Malian music (like West African music in general) "incorporates polyrhythms that baffle and delight Western ears. These rhythms are established by the kora, balafon, guitar and ngoni (a relative of the banjo)," Sanders continued.
Favorite Artists
So, our experts must have some favorite artists, right?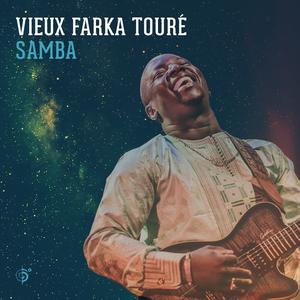 Africa Calls curator Patty Martin says it depends wholly on her mood! "Some favorites are "Mama Africa" Miriam Makeba, Ali Farka Touré and his son Vieux, Baaba Maal, Habib Koité, Manu Dibango, King Sunny Adé, and Issa Bagayoyo."
"I learned about Afrobeat from my college advisor, who turned me on to it with a couple of amazing mixtapes featuring the originator of the genre: Fela Kuti!" revealed Hopkins.
Sanders points to the growing prominence of Malian women musicians. "Above all they excel as vocalists in both traditional and modern sounds, but recently have emerged as accomplished instrumentalists too. Artists such as Rokia Traoré, Fatoumata Diawara and Oumou Sangare have claimed leadership in the world of Malian music."
Ready to start exploring? Try Africa Calls, Afrobeat, and Mali Rocks in AccuRadio's world music section.
- Paul Maloney