There's no arguing with the fact that Billie Eilish is incredibly talented and has cultivated a large and diverse group of fans. With "Bad Guy" and "Everything I Wanted" capturing back-to-back Song of the Year Grammy awards it's clear that her peers in the recording industry, as well as her fans, know just how talented she is.
However, Billie Eilish is far from the first female artist with an "Alternative" sound to captivate fans and win critical attention for their work. There is a rich history of female singers like Eilish who might be taking home just as many awards and accolades, if they arrives today when female artists are more widely celebrated.
If you enjoy Eilish' s songs, here are some other artists whose music you might want to explore:
Kate Bush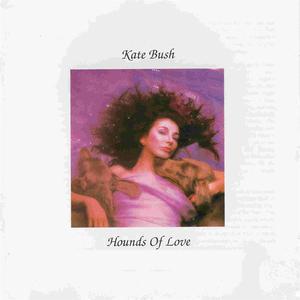 Signed to EMI records after Pink Floyd's David Gilmour helped finance a demo tape, Kate Bush has had great success in England and achieved some popularity in the United States. Nominated for three Grammy awards and 10 Brit Awards, Bush's ability to tell a story with her lyrics and her unique influences have led to a long and successful career. Her best-known songs come from the 1985 release Hounds of Love which, in addition to the title track, featured "Running Up That Hill," "Cloudbusting" and "The Big Sky." In the same year she also recorded "Don't Give Up," a duet with Peter Gabriel.
Tori Amos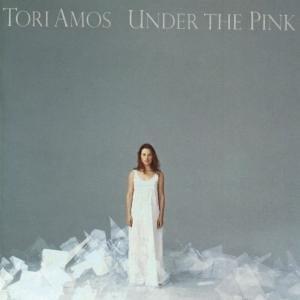 It could be said that if the question is Kate Bush, the American answer would be Tori Amos. Starting her career just slightly after Bush, Amos launched a solo career in 1990, had several singles including "Silent All These Years," "Cornflake Girl" and "A Sorta Fairytale" chart in the U.S., in addition to being nominated for eight Grammy Awards. Beyond her music, Amos is also known for her work with the Rape, Abuse & Incest National Network (RAINN). Amos, a rape victim herself, was the organization's first national spokesperson and continues to be very involved with their efforts.
Sarah McLachlan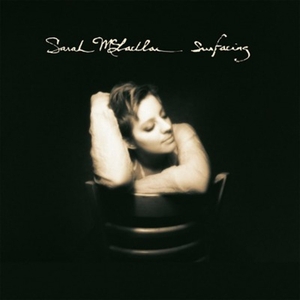 Having sold more than 40 million albums worldwide, Canada's Sarah McLachlan is another artist who helped blaze the trail for women in music. She won two Grammy awards for her 1997 album Surfacing, including Best Female Pop Vocal Performance for the song "Building a Mystery." Also debuting on the Surfacing album, was the song "Angel," which has become well known as an advertisement for the ASPCA, helping lead to nearly $30 million in donations for the organization. But McLachlan's biggest contribution to future artists like Eilish might likely be The Lilith Fair tour. Launched in 1996, the highly successful tour featured a lineup of all women artists and bucked the conventional wisdom that female acts were not able to sell as many tickets as their male counterparts.
Lorde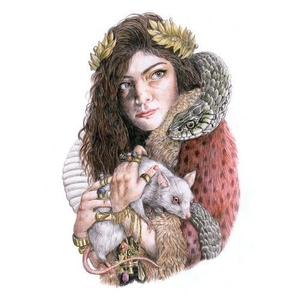 Possibly Eilish' s most immediate precursor would be native New Zealander Lorde, who took the music world by storm in 2013 when the song "Royals" from her EP The Love Club became an international sensation that went on to win Grammy Awards for Best Pop Solo Performance and Song of the Year. Her record label was initially hesitant to release the EP, as Lorde was not very well known, but the singer posted the music to Soundcloud, and after 60,000 downloads it had clearly proved the worth of a commercial release. She followed the EP with Pure Heroine, a full-length album that included "Royals" along with new songs like "Team" and "Tennis Court," both of which were released as singles. Since then, she has curated the film soundtrack The Hunger Games: Mockingjay - Part 1 and released the album Melodrama. She is expected to release new music in 2021.
These are just a few of the popular and influential female artists whose music and work beyond the recording studio helped pave the way for women like Eilish to enjoy the success she is currently having in alternative music and beyond. Celebrate these women and more and tune into the channel Indie/Alternative's Most Vital Women Now only on AccuRadio!
- Mike Stern