The Sounds of Revolution
Music can be a very powerful tool that, when wielded correctly, can help to bring about change. There is a long, distinguished history of musicians lending their talents to bring attention to the causes which they feel are important.
Possibly the best-known era of protest music was the late 1960's when many artists wrote songs about the war in Vietnam, the civil rights movement and other issues of the moment here in the United States. That spirit, and unfortunately many of the same issues, have been handed down through the years as new artists have taken up the mantle of using music to influence society.
The U.S. is far from the only country where music has played an important role in pushing for change. From U2 singing about the troubles between Ireland and England on "Sunday Bloody Sunday" to Midnight Oil taking up the banner for Aboriginal rights in Australia to Bob Marley's cries for equality in his home country of Jamaica, music is a vehicle of protest around the world.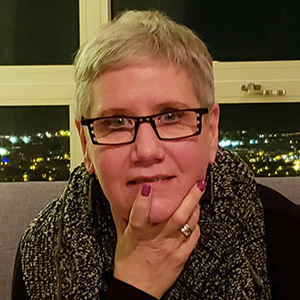 AccuRadio recently launched three new channels that look at the history of artists protesting issues of the day through their music.
Two of these channels, Protest Songs and Protest Music: The Fury, were the brain child of AccuRadio's world music curator Patty Martin. We asked her to tell us more about the new channels.
AccuRadio: What can listeners expect when they launch one of the two new protest channels?
Patty Martin: Music that makes a strong statement. Rally cries against war, racism, the environment, injustice, and discrimination. Sadly, there is still no shortage of worthy topics. But you'll also hear a lot of hope for a better future.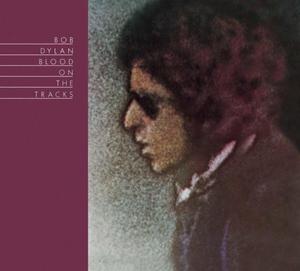 AR: Who are some of the main artists you leaned on in creating these channels?
PM: The Protest Songs channel leans on early mainstays like Bob Dylan, Mavis Staples, Marvin Gaye, Neil Young, and Joan Baez. There's also mid-era Bruce Springsteen, Bob Marley, Midnight Oil and John Mellencamp and a sprinkling of more recent contributions from John Legend, Shemekia Copeland, Gary Clark Jr and others.
The Fury is a bit more contemporary, led by artists like Public Enemy, Rage Against the Machine, The Clash, Ice Cube, and Green Day.
AR: How are the two channels you created different?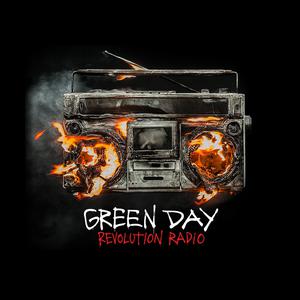 PM: They're both about anger and change but the vibe is completely different. "Protest Music" has its roots in the 60s-folk era movement. "Fury" is just that: the fury of a fed-up populace. It's loud and demanding.
AR: In your opinion, what makes a great protest song?
PM: Three chords and the truth.
AR: How many different types of protest songs are there?
PM: Lots! Spend 10 minutes with each of the 2 channels and that will be totally clear.
AR: Is there anything else about these channels that listeners should know?
PM: Music can unite, heal, inspire, and transcend. Through music we find others who are giving voice to our own thoughts and hope for a better future.
In addition to the two channels discussed here, be sure to also check out the Soul Power channel, a compilation of Soul songs that examine themes like protest, freedom and hope. While some of the artists and issues overlap across the three, this channel uses a different, soulful lens to examine the history of music that demands change. It features some of the people mentioned above such as Marvin Gaye along with great performers like The Staple Singers, Curtis Mayfield, Sly & The Family Stone, James Brown and many more.
No matter your political views or musical tastes, AccuRadio is here to help you get motivated to make change (or just make it through your day.) Sample our protest channels, and don't forget to rate all of your favorite songs to add them to your Five-Star Radio channel for a personalized experience!
-Mike Stern